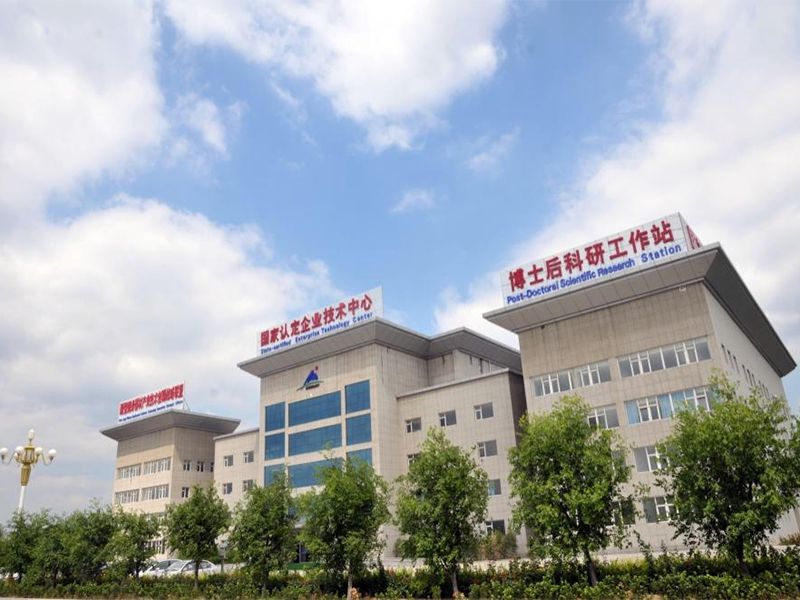 Taishan Artificial Turf Product Industry Co., Ltd is a major Artificial Turf Product manufacturer located in China. We constantly take the technology innovation as the first consideration. In November 2010, China National Development and Reform Commission, the Ministry of Science and Technology, the Ministry of Finance, the General Administration of Customs, and the State Administration of Taxation, along with other Ministries and Departments, jointly confirmed the establishment of a nationally recognized enterprise technology center. In January 2011, the Ministry of Science and Technology approved Taishan to establish China's first research center for sports equipment. Meanwhile, in 2005, we set the Huali Taishan Sports-Use New Material Research and Development Center by cooperating with China top-ranked university: East China University of Science and Technology. With a number of technique experts in high polymer industry, including five doctors and seven masters, this center is particularly used for technology research and development of Artificial Turf Product, and we have applied many national patents. The level of scientific research is close to international advanced level.
Thus, we can provide our customers with high quality Artificial Turf Product, such as soccer Artificial Turf Product, Hockey Artificial Turf, Tennis Artificial Turf, Multifunctional Artificial Turf, and so on. Welcome to contact us if you need any kinds of our products.
Thanks to our relentess investment in researches, we have obtained dozens of patents, including:
Taishan Artificial Turf Industry is a wholly-owned Subsidiary of Taishan Sports Industry Group since 1978. We are a one-stop leading manufacturer and wholesaler focusing on R&D, production and sales of artificial sports turf, leisure garden turf, multi-functional negative ion turf. After 46 years of development, Leling Taishan, as the first artificial turf manufacturer in China to obtain FIFA and FIH certifications, has built CHINA TOP 1 modern production base for high-end artificial turf manufacturing.