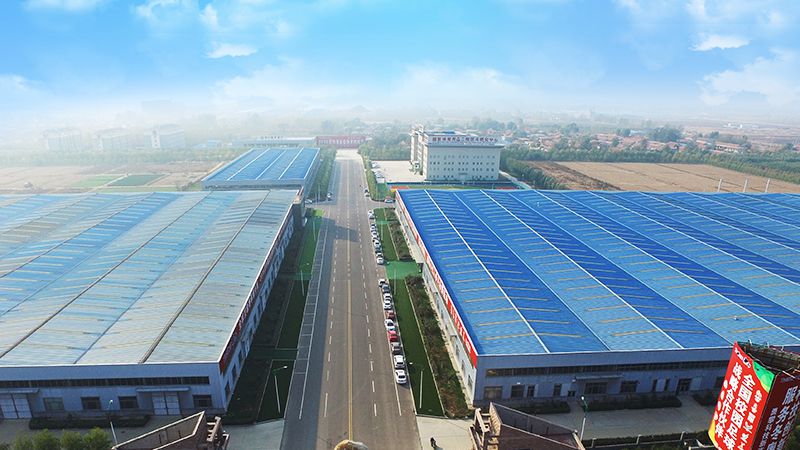 Taishan Artificial Turf Industry is a wholly-owned subsidiary of Taishan Sports Industry Group. We are a one-stop leading manufacturer and wholesaler focusing on R&D, production and sales of artificial sports turf, leisure garden turf, multi-functional negative ion turf. As the first artificial turf manufacturer in China to obtain FIFA and FIH double certification, we are on track to build a modern production base of high-end artificial turfs. To be specific, we have spent 380 million yuan to establish a systematic production workshop that covers an area of 113,330 square meters, with a total area of 56,000 square meters of high-end pipeline artificial turf plant. The annual output of high-end artificial turfs of the workshop reaches 20 million square meters. Now, marketing centers have been established in China, the United States, Brazil, Japan and other places.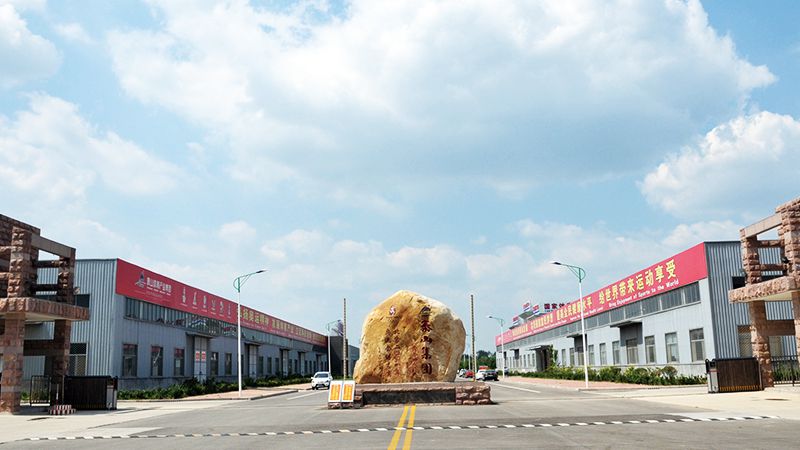 Founded in 1978, Taishan Sports Industry Group is the largest company in the industry that integrates R&D, production, sales and service in China, with a number of subsidiaries and overseas offices. With a brand value of 26.343 billion yuan, Taishan, the world's top sports event quality service provider, has won more than 1,000 national sports patents and provided sports equipment and service support for nearly 1,000 domestic and foreign events, including 6 Olympic Games, 6 World Championships, World Cup and others.
Certification
Taishan, an environmental pioneer in China, has been certified with ISO9001 quality management certification and ISO14001 environmental management certification. We have been in the forefront of the world's artificial turf manufacturers in terms of quality and output. Our artificial turfs have passed ITF, World Rugby, EN, ASTM, DIN, RoHS NSCC CE and other international standard tests. This is why our products are recommended by the International Federation of Association Football. Chairman Blatter said that Taishan artificial lawn is very durable and has similar value to natural grasses.
Reasearch and Development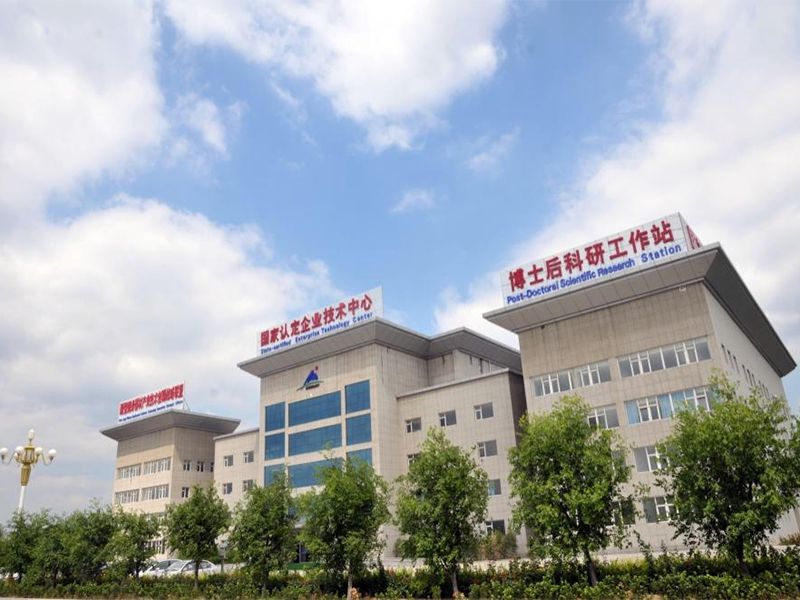 Taishan believes company development is achieved by scientific researches. That's why it fosters cooperation with East China University of Science and Technology to establish China's first research and development institution engaged in sports materials. In addition, several international experts have been hired as technical consultants to promote technological innovation and research, which has yielded remarkable results. With independent research and development, the team helps the company become China's first one to make breakthroughs in artificial grass drawing technology.
Production
To maximize production efficiency, Taishan has introduced advanced manufacturing equipment from the globe. For example, the company has purchased STARLINGER extrusion machine from Austria, SAHM winding machine from Germany, GILBOSR twisting machine from Belgium, COBBLE tufting machine from Britain, CTS automatic backing coating machine from Australia, TRCC PU backing coating machine from the USA and SMG paving equipment from Germany. Thanks to the efforts, Taishan is one of the few companies that are able to accomplish extrusion, weaving, gluing and paving of synthetic lawns.
Product Advantages
Taishan 5-meter-wide lawn is produced with few joints, low cracking rate, high flatness, and excellent appearance. During installation, the amount of glue will be reduced, less gap cloth has been used and the installation cost has been minimized.
The drainage is installed with cross-perforation, which makes the drainage speed of every square meter of the lawn reach 85L per minute. The technique also extends the service life of base fabric and make it resistant to tearing.
Innovation and Service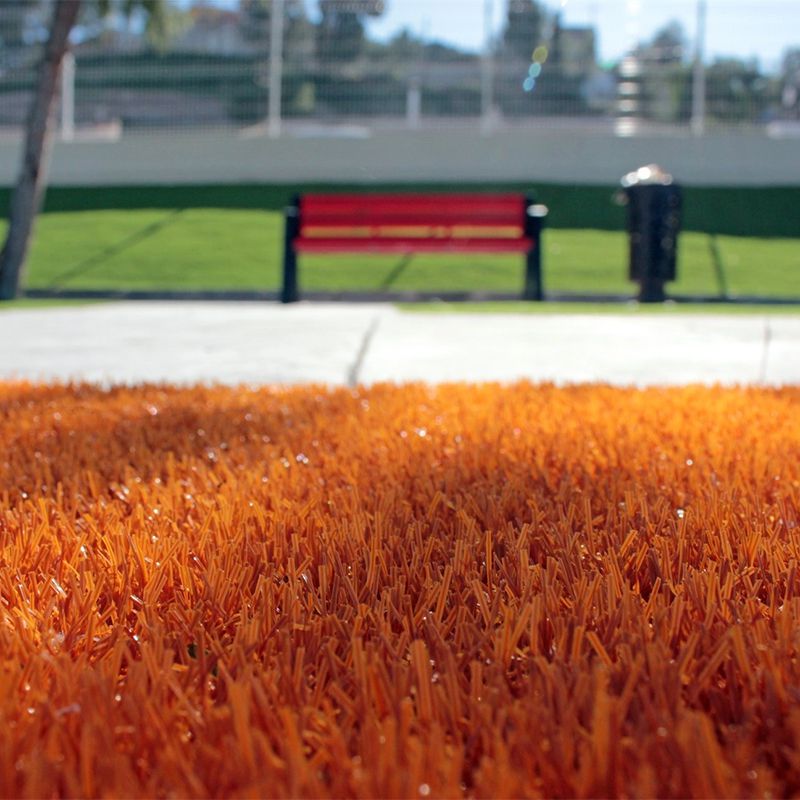 We cater to the demands of enterprises, contractors, garden designers and installers. To name just a few of our products. We can produce industry-leading fully recyclable and environmentally friendly turfs, antibacterial turfs, anti-static turfs, non-infill artificial turfs, aromatic artificial turfs, turfs with cooling system and negative ion artificial turfs. Not finding what you want? Well, it doesn't matter. Because we can customize the turfs based on the climate characteristics of where you hope to lay them. The grass's anti-aging, anti-wear and drainage performance can also be enhanced.
To date, our artificial turf has been laid on areas of 100 million square meters in more than 100 countries and regions at home and abroad.
We are committed to supplying high-quality and professional products with competitive prices and excellent services for sports and leisure fields. Adhering to the integrity-based business philosophy, we have established a high reputation in the industry and won the trust and support from domestic and foreign partners.
Taishan artificial turf distributors from all over the world are welcome to visit our comprehensive production base. Let us experience technological innovation together and enjoy a green life. We believe that Taishan turf will bring more surprises to your life.