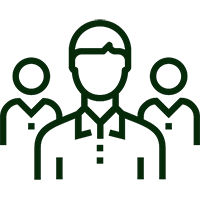 Leadership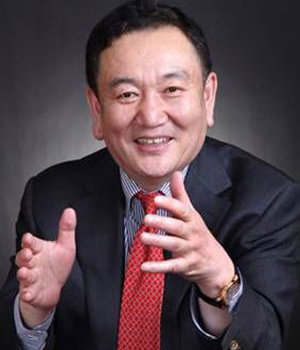 The chairman of Taishan Artificial Turf Product Industry Co, Ltd., Mr Zhiliang Bian, is the founder of Taishan Group, a member of the national committee of CPPCC( Chinese People's Political Consultative Conference), the leader of China's sports industry, the top ten in the News of Chinese private enterprises, the deputy Secretary-General of the National Sports Standards and Technology Committee, and vice president of China Sporting Goods Federation.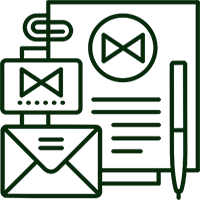 Mission and Vision
China's sports industry was a late starter but has been developed rapidly. Taishan, a leading company in China's sports industry, is guided by Chairman Bian Zhiliang and has been insisting on producing quality sports equipment. To achieve this goal, we set store by scientific and technological innovation, which also pushes for the development of China's sports industry. We are dedicated to enriching business portfolios, improving quality, creating more brands and became one of the representatives of China's sports industry. By doing so, we are able to help elevate China's economic development to a higher level. We are also committed to becoming a showcase of China's sports industry and keep fighting for development with perseverance and craftsmanship, so as to make Olympic-quality sports equipment available to all.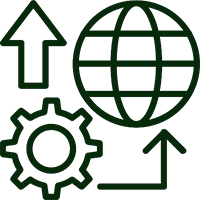 Development Strategies
Taishan will adhere to the philosophy of technology-led development and is dedicated to promoting the internationalization of ourselves. We will actively participate in the formulation of international standards, create a world-renowned brand, and finally become a world-class company.
Taishan Artificial Turf Industry is a wholly-owned Subsidiary of Taishan Sports Industry Group since 1978. We are a one-stop leading manufacturer and wholesaler focusing on R&D, production and sales of artificial sports turf, leisure garden turf, multi-functional negative ion turf. After 46 years of development, Leling Taishan, as the first artificial turf manufacturer in China to obtain FIFA and FIH certifications, has built CHINA TOP 1 modern production base for high-end artificial turf manufacturing.