Why choose Taishan Artificial Turf as your partners?
Do you wish to become the distribution partner of one of the leading artificial turf manufacturers? Taishan Artificial Turf is currently seeking partners globally, to become dealers for our sporting and recreational turf.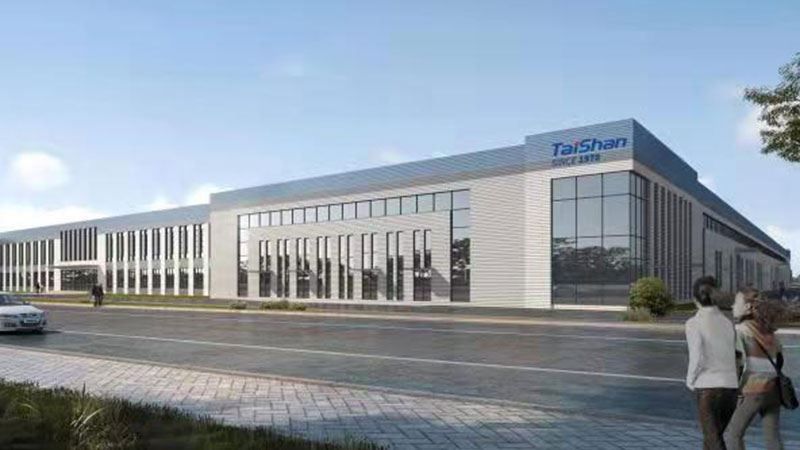 Our Brand, Products and Services
Taishan Artificial Turf was founded in 2002, is a wholly owned subsidiary of Taishan Sports Industry Group. Established in 1978, Taishan Sports Industry Group has currently grown into one of the largest comprehensive sporTS PRO TURFduct production bases in the world. Taishan Sports Industry Group has provided sports equipment and service support for nearly a thousand domestic and international games, including many top international events such as Olympics and World Championships, enabling us to become a world leading brand in sporting goods. Taishan Artificial Turf mainly focuses on the research and development, production and sales of various types of artificial turf such as sports turf, leisure turf, artificial turf for airport ground cover, and turf for kindergarten playground. We are one of the largest artificial turf manufacturers in the world.
"Taishan" brand artificial turf has a wide range of varieties, and is widely used in sports venues of various schools, municipal, community and home greening. Our products have been sold to more than 100 countries and regions around the world. "Taishan" brand artificial turf amount up to 100 million squared meter is laid all over the world, and the brand strength and product quality have been unanimously recognized and praised by domestic and foreign customers.
In recent years, the company has continuously pushed for the innovation of new products, such as industry leading fully recyclable and environmentally friendly products, as well as antibacterial turf, antistatic turf, aromatic turf, cooling turf and other special products. At the same time, we can also provide customization service according to the characteristics of specific region climate and the type of foundation laid upon, thus providing better anti-aging, wear resistance and drainage performance.
Why become a dealer of Taishan Lawn?
We are looking for experienced, resourceful, ambitious and passionate sales partners dedicated to promote great products and provide high-level services globally.
Here are some of the reasons why become a Taishan dealer can broaden your product offering and strengthen your company's competitiveness: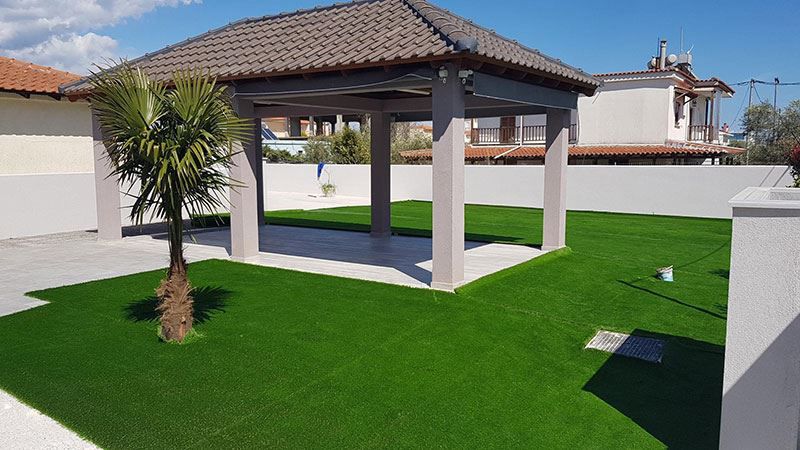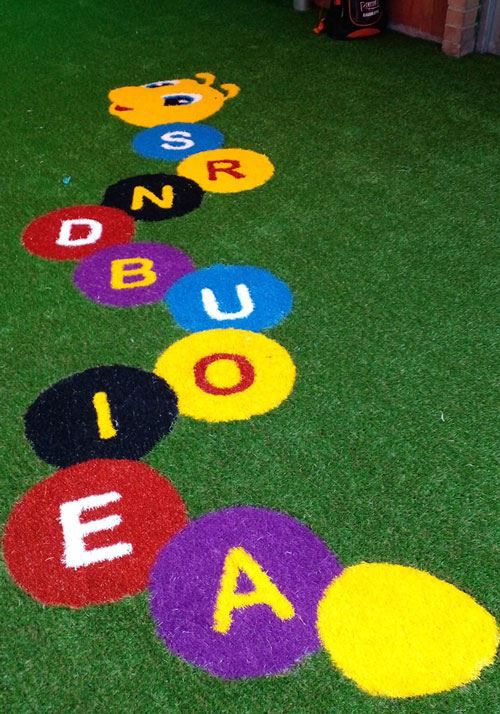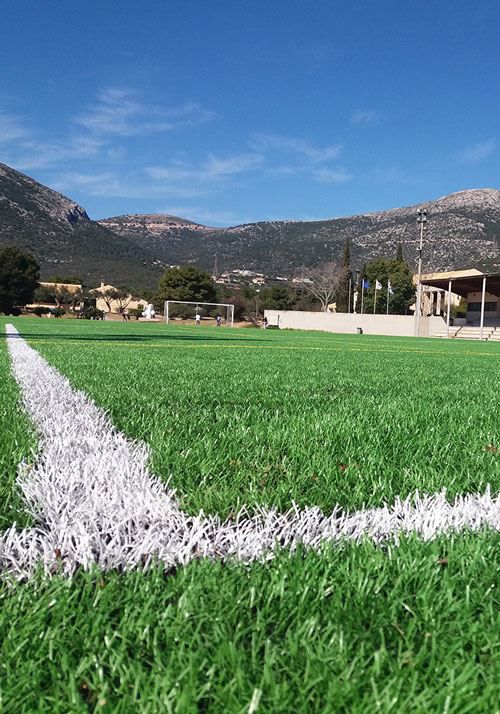 Our manufacturing technology, equipment, scale and output value have always been leading the industry, and we have obtained sufficient amount of industry certificates and product testing reports to provide stable and reliable quality assurance during your market development;
Our new facility covers more than 60,000 square meters land area, and has introduced the most advanced intelligent and environmentally friendly production equipment from domestic and abroad. The new artificial turf production capacity will be more than 20 million square meters after the new facility is fully operational. Thus, the coverage of product types and delivery speed will be significantly ahead of our peers. Besides, our new facility focuses on intelligent manufacturing according to the industry 4.0 standard, integrating big data and cloud computing to create digitized, intelligent, and environmentally friendly artificial turf products. Advanced technology and equipment will bring about innovation in artificial turf market, providing new generation of artificial turf with high profit margin and high additional value, while providing the most advanced products, the most reliable product quality, and the most advanced certification system and technological barriers in industry for our partners. A strong competitiveness will create the highest profit margin for you in return.
Taishan turf products have passed the product testing of FIFA, International Hockey Federation, International Tennis Federation and other professional authoritative organizations. All products have undergone LABOSPORT's ultraviolet anti-aging UVA test for more than 5000 hours, 30 products have been certified in total, and we are the first domestic manufacturer certified by FIFA. Recreational turfs have passed the test of SGS and various testing institutions, and all products have passed 19 kinds of heavy metal detection test, 211 kinds of highly hazardous and toxic chemical substances detection test issued by REACH regulator, and undergone fire protection test compliant with EFL-level standards. We have earned the trust and support from major customers from Fortune 500 companies with our strict quality and superior performance.
We have a design, manufacturing, quality inspection and sales team with twenty years of experience, which enables our customers to have a better control of production delivery, quality, price competitiveness, and ensure that every order or projects can be delivered to you with guaranteed quality and quantity, providing a worry-free partnership guarantee.
We will provide comprehensive training, product quality certification and dealership authorization for each dealer and partner. Whenever you or your end customers have any needs or questions, do not hesitate to contact us, we will gladly to provide you with quality solutions.
Our experienced dealership partner model can provide you a fast and mature partnership model to help you grow rapidly; our strict dealer protection policy allows you to have no worries in the process of project development and market expansion, personal interests and rights are fully and effectively protected to yield greater outcome.
To learn more about becoming a Taishan Artificial Turf dealership, please contact the business manager of our team by phone: +86-10-84988748 or email: export@taishansports.com, we'd love to hear about your business needs and suggestions for partnership.
Taishan Artificial Turf Industry is a wholly-owned Subsidiary of Taishan Sports Industry Group since 1978. We are a one-stop leading manufacturer and wholesaler focusing on R&D, production and sales of artificial sports turf, leisure garden turf, multi-functional negative ion turf. After 46 years of development, Leling Taishan, as the first artificial turf manufacturer in China to obtain FIFA and FIH certifications, has built CHINA TOP 1 modern production base for high-end artificial turf manufacturing.